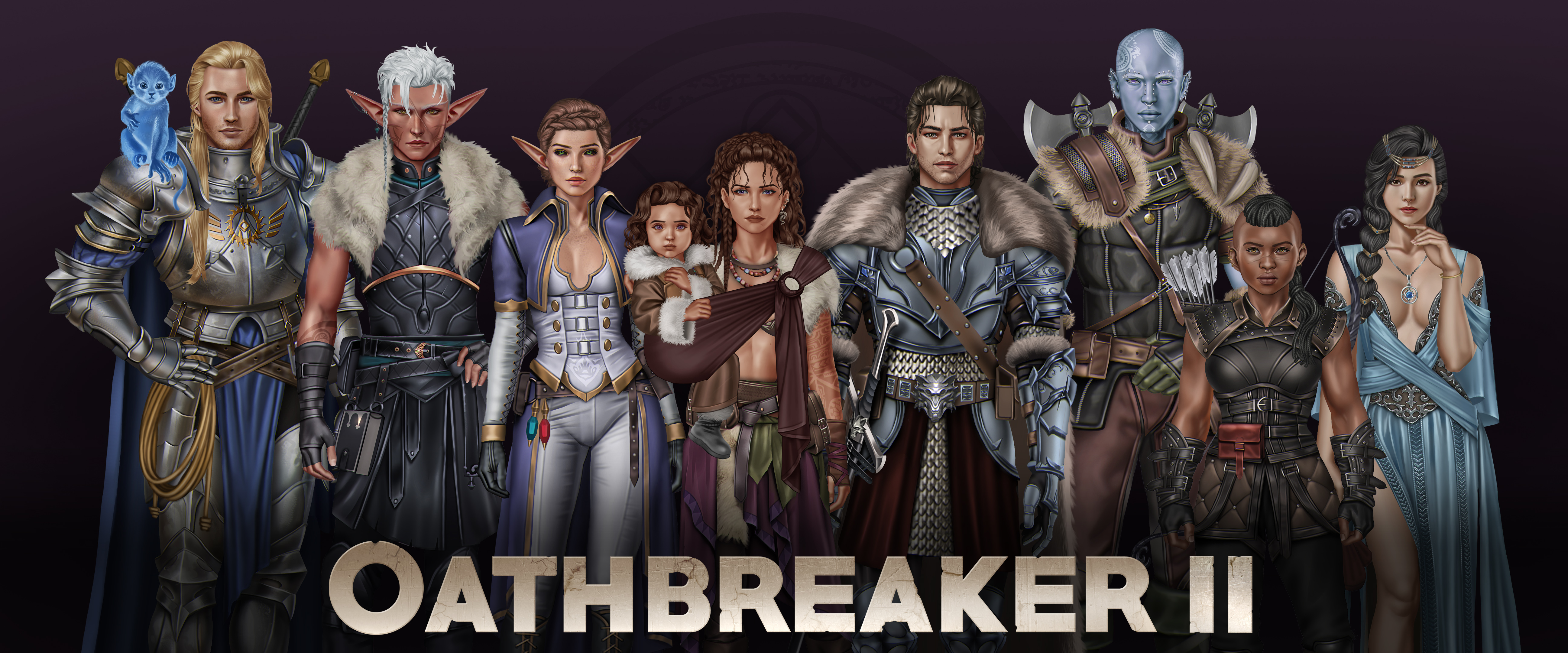 Oathbreaker: Season 2
A downloadable game for Windows, macOS, and Linux

(This game is the second season of Oathbreaker.)
Prologue is out!

Next chapter Public Release ETA: Late July

A free to play medieval fantasy visual novel / otome game.



-Synopsis-
Your Divine gave you one last chance to repent for your crimes.
Will you obey her command and break her free, or will you defy her wishes for the last time?

-Features
Changable name for the MC.⭐
5 different appearance templates.⭐
3 personality choices.⭐
Animated Cgs & sprites⭐
7 love interests. (4 male, 3 female)⭐
Minigames.⭐
Map / exploration & quests. ⭐
Patreon exclusive NSFW version.⭐

-Love interests-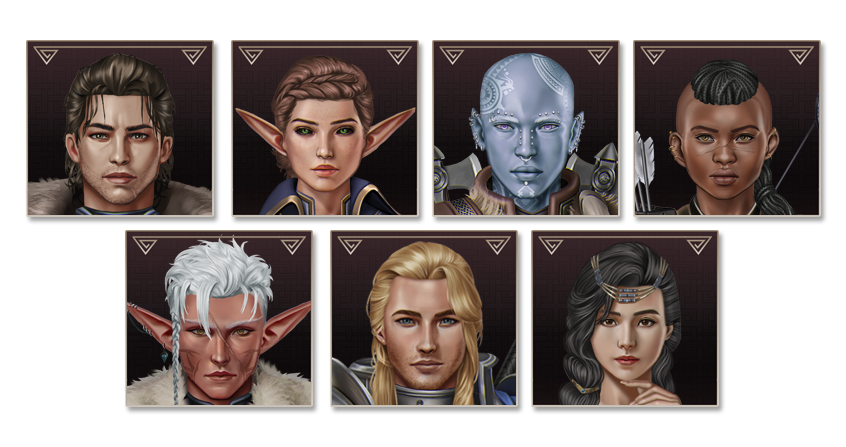 -Intro & OST-

-Credits-
Game & Story: Rinmaru
Sprite Artwork: Moonarc
CG Artwork: Ana-rone
Background Artwork: KeiraWorks
Background Artwork: Voloshenko

Background Artwork: GiaonP
Music: Delevine Media
Engine: Naninovel
Engine: Unity
SFX & Misc Music: AudioJungle, Soundsnap, BoomLibrary
Glyph Game: IndieGamesStudio
Glyph Game adaptation: GabbyAnn